We beginnen met onze 92ste Challenge. Deze Challenge blijft niet bovenaan staan, maar in de rechter zijbalk staat een link naar de Challenge. Daar kunt u de Challenge makkelijk terugvinden.
We begin with our 92th Challenge. The challenge doesn't stay on the top. You can find it Always in the sidebar of this blog.
Deze maand is de Challenge:
Winter met moodboard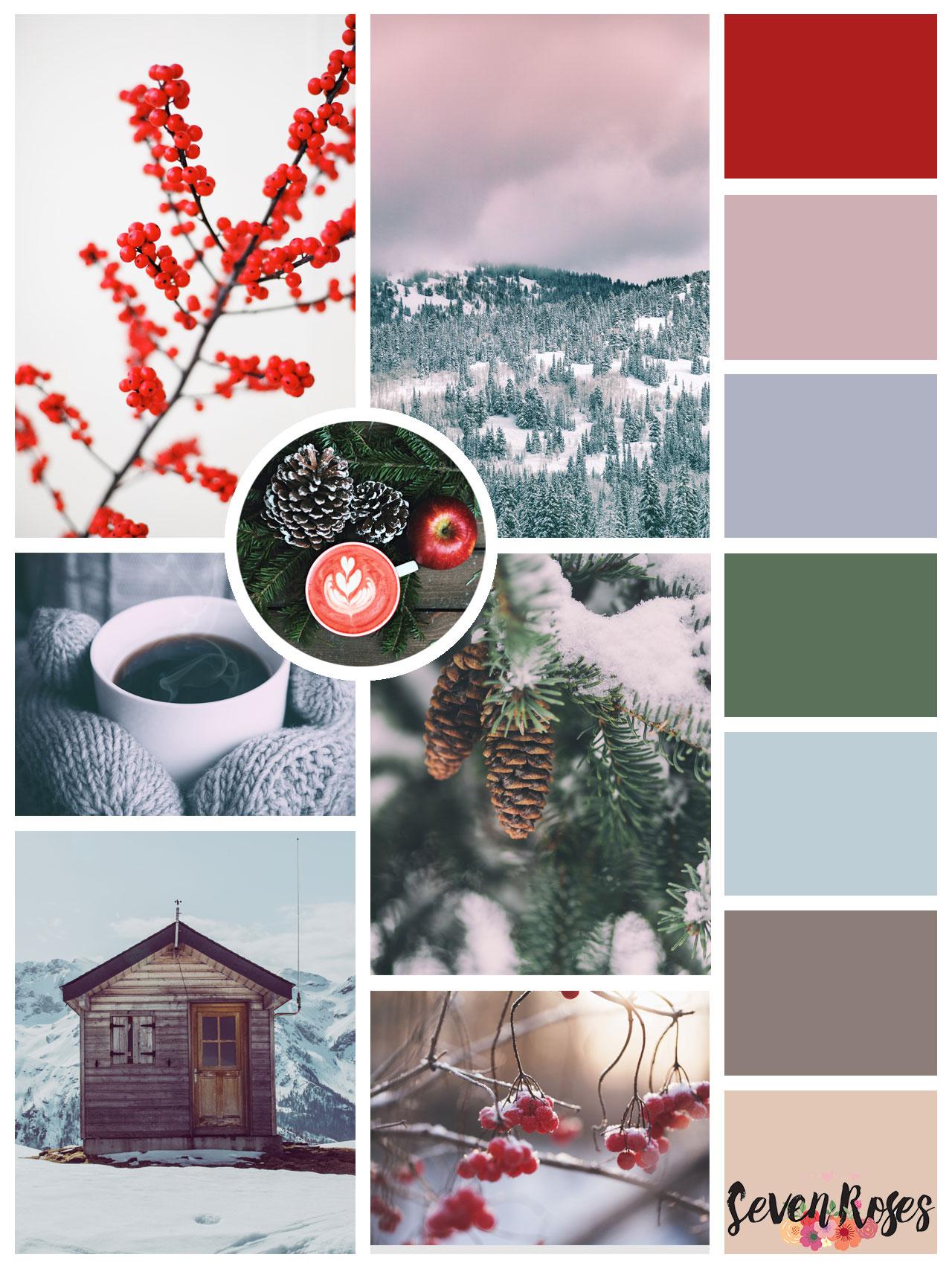 We willen graag creaties zien aan de hand van het moodboard.
Denk bijvoorbeeld aan de kleuren die er op staan of de dennenappels, besjes of sneeuw.
Laat je creativiteit los en maak er iets moois van.
Hieronder wat voorbeelden van het DT team als inspiratie:
Here you can find some inspiration from our DT team:
Janny Jager
Reanna van Haren
Miranda Bosch-Thurlings
Regels:
Er moeten minimaal 15 deelnemers zijn voor de prijs.
De inzending moet nieuw zijn mag dus niet ouder dan een week zijn en niet al ergens gepubliceerd zijn.
Wij geven graag een reactie op de ingezonden stukken, maar wij zouden het wel heel fijn vinden als jullie de Woord Verificatie uit zetten, anders is het voor ons bijna niet doen.
U mag maximaal 2x mee doen!
A minimum of
15 participants
for
the price.
The
contribution must

be new

not

older than one

week

and not

published

anywhere

.
We are happy

to respond to

the submitted

documents, but

we would

be very

happy if

you have the

word verification

off

, otherwise it is

almost impossible

for us

to do.
You may publish only 2 projects!
De challenge loopt tot de 18de van de volgende maand, we maken dan de volgende dag de winnaar en bekend en krijgt van HobbyVision een prijsje. De prijs is een waardebon van € 10.00 te besteden bij HobbyVision.
You can place your card till 18 of the next mounth, than we will announce tomorrow the winner. The winner get's a price from HobbyVision.
The price is a voucher from € 10.00 from HobbyVision.
Veel succes met het maken van de kaart.
We wish you good luck with making this card.